A full-stack developer with loads of experience. 👍
I create and deploy web and mobile apps, design the supporting architecture and integrate with the latest solutions from AWS.
I have recently stepped down from being Director of Production at Human, and I'm now seeking new and exciting challenges in Macclesfield and Manchester.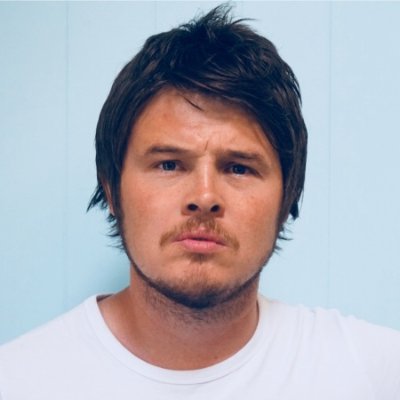 Frontend
HTML, CSS, JS
SASS, LESS
Bootstrap, Foundation, Materialize
Angular, React, React Native, Ionic, Cordova
WebSockets
GreenSock Animation Platforn, Flash, AS3, Unity 3D, WebGL
Backend
PHP, Node.js
MVC Frameworks, Yii, Symfony, Laravel
Serverless, BaaS, Lambda, MQTT
Progressive Web Apps
MySQL, NoSQL, DynamoDB
RESTful APIs, OAuth 2.0, JWT
ElasticSearch
Devops
Apache, Nginx, Tomcat
Amazon Web Services - Elastic Beanstalk, EC2, RDS, Lambda, API Gateway, SNS, CloudFront, S3, Route53, Rekognition, Amazon Polly, DynamoDB, IAM, VPC, AWS IoT
Azure, cPanel/WHM
Terminal, Bash Scripts, C, Python, SSL, HTTPS, GitLab
---